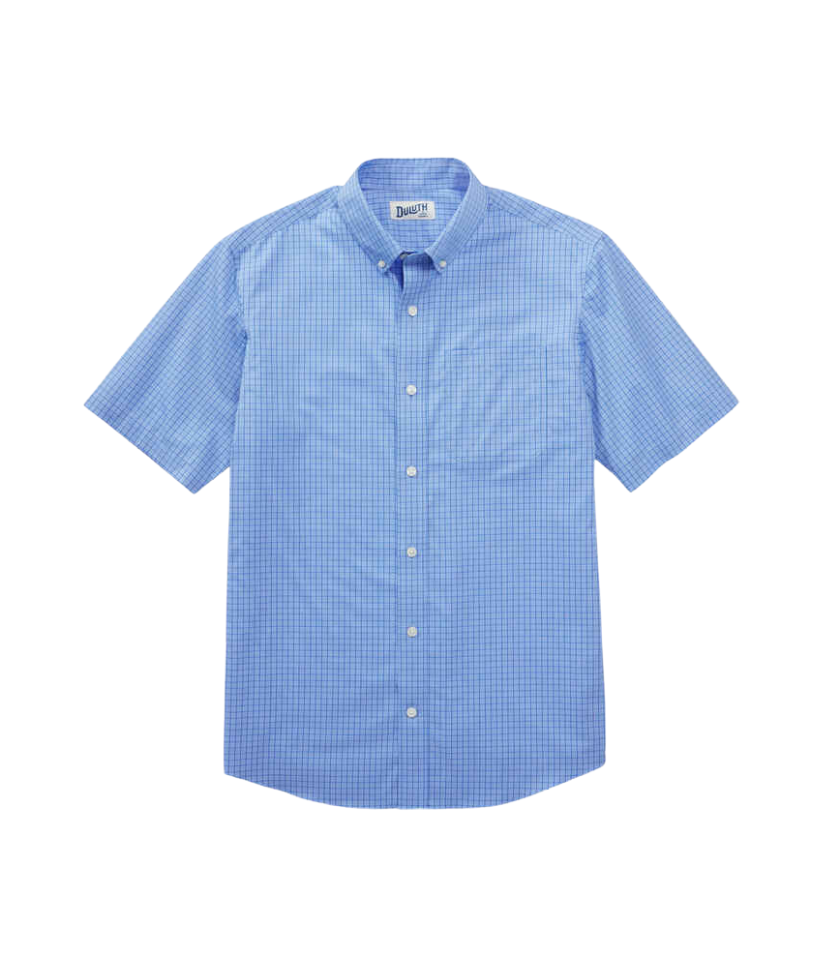 Men's Magnet Front Wrinklefighter Relaxed Fit Shirt



Please Seek Physician Approval If You Have Implantable Pacemaker or Defibrillator.

Magnetic placket holds tight, opens and closes easily – the most attractive Wrinklefighter yet!
Dressy 4-oz. 100% cotton resists wrinkles, looks neat all day
Wicking performance improves comfort on muggy days
Armpit Gussets for freedom of movement
Left chest pocket, button-down collar and sewn-on front placket buttons
Center back box pleat
Pencil pocket built into chest pocket
Relaxed Fit – generously sized for ease of movement
Imported
You've always busted your rear and conquered the big jobs. Funny how a small job like buttoning your shirt can sometimes be such a hassle! No matter. Maura Horton solved the problem when she heard her husband, a college football coach who was diagnosed with early-onset Parkinson's disease, had to rely on a player for help buttoning his shirt. If you have a health condition or disability that affects your dexterity, have big fingers – or if you just want to get dressed more quickly and easily – this shirt is for you. Looks just like our other Wrinklefighter Shirts, but behind the sewn-on buttons are magnets that easily snap together and hold securely in place. Soft, professional-looking 100% cotton twill looks great right out of the dryer.